In our environment, administrative access is only allowed by logging in as an administrator or as a local admin on the computer or server. So today a third party was trying to upgrade their software package. On one of the PC's they got the error that we will fix today.
Logon failure: account currently disabled.

The fix is deleting all credentials in the credential manager. If you would like more details, keep reading!
Let's go through how I was able to fix this error.
The Problem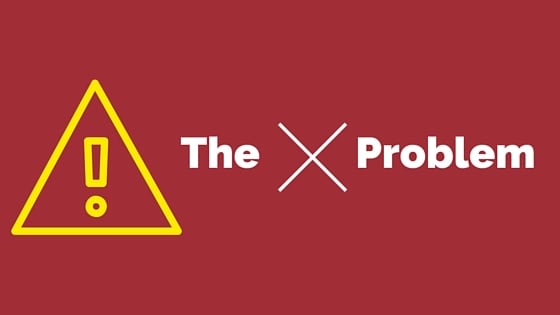 So the error I got specifically was \\%servername% is not accessible. You might not have permission to use this network resource. Contact the administrator of this server to find out if you have access permissions.
Logon failure:account currently disabled.
A screenshot of the error is below.
How To Fix Logon Failure on Network Share: Account Currently Disabled
After doing some research, I was point over to the credential manager. There I found that there were stored credentials to the server. All that is required to fix this error is to delete the saved credentials and then the error goes away.
Once it was deleted, I was prompted to log into the server for access and then the shares appeared!
STEP 1 -

Go to the Control Panel and find the Credential Manager.

STEP 2 -

Look through the saved credentials and delete any credentials that are tied to the server that the share is on that you are having trouble accessing.

Once you locate the credentials, click on it. Then click on "Remove from Vault". Now go back to the server and try to access the share. You should now get prompted for credentials when trying to access the share.
If you found this helpful, please take a second to share it on social media, vote below, and let us know that you liked our post!
Thanks for visiting!